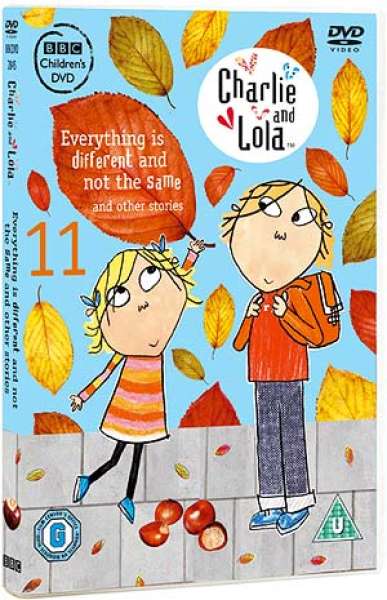 Time is running out for Lola. She's just received a frantic phone call from her boyfriend Manni, who's lost a small fortune in cash belonging to his Mob boss. Now, she has to run for his life, to try and come up with the money before Manni pays the ultimate price for his mistake. Take a run on the wild side with the year's most exciting and innovative thriller - a high-octane experience that blew Australian critics and cinema audiences away. Sure to take it's place alongside films like Lock, Stock and Two Smoking Barrells and Two Hands as a cult favourite, Run, Lola, Run is a tour-de-force that you just can't miss.
Lola rennt Region 2 IMPORT No English version:
If we say In Stock (You can also collect in cpt) , the stock is available from our Cape Town warehouse and you can collect on the same working day if your payment has been authorised and you collect before 5pm.